by FreightPrint
---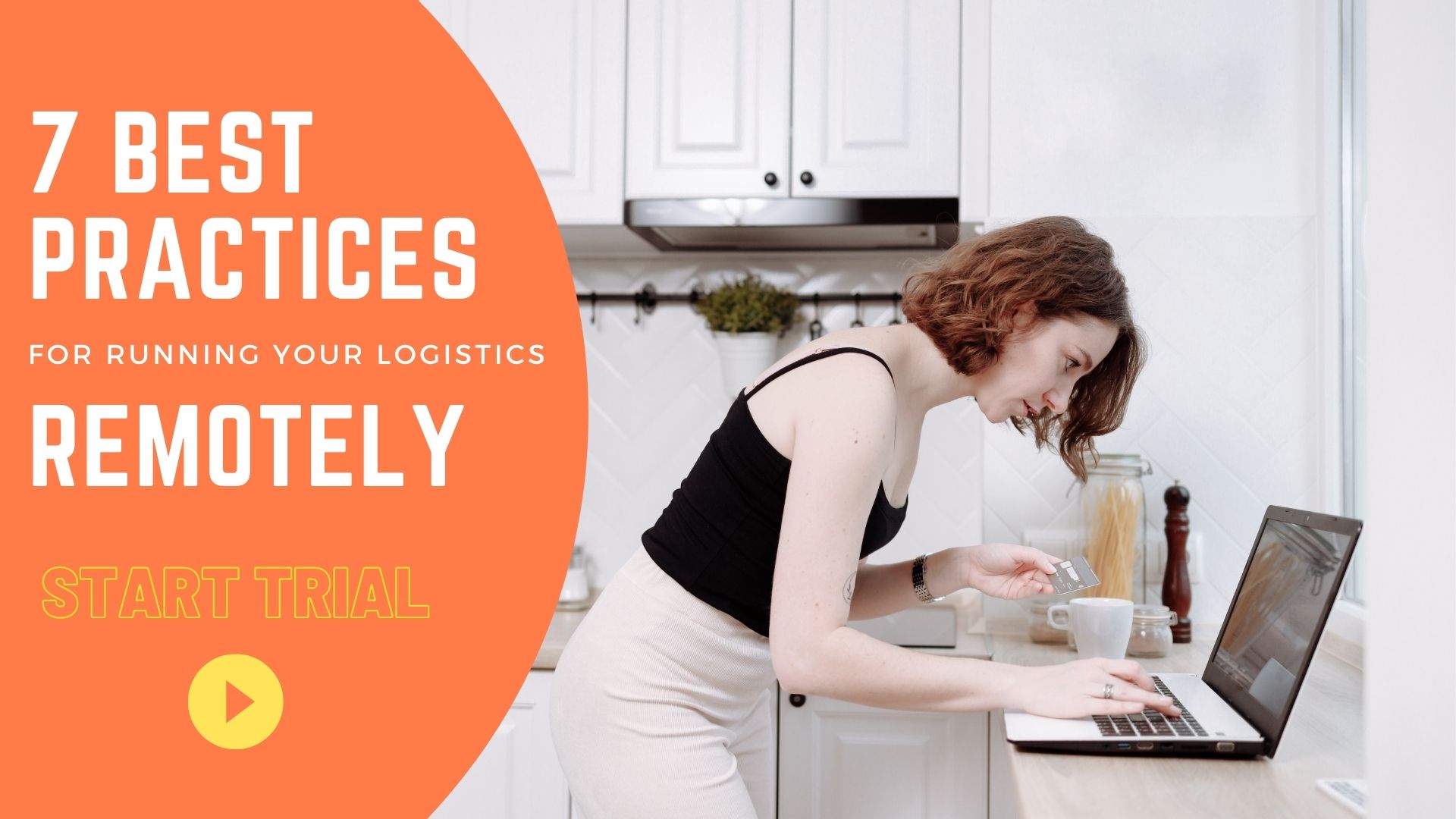 ---
Start Trial
If you're reading this while making lunch for your kids, then you may have mastered the art of working remotely.
If the last two years have taught us anything, it's that almost everything can be done remotely!
This is also true for any entrepreneur running a shipping business. Remote work can be challenging.
As the saying goes, "The important thing is to keep the important thing, the important thing."
We all know that in the shipping business, there are many important things to stay on top of. These best practices will give you the edge you need to deliver high-quality customer service.
1. Make sure you have the right tools to plan your shipments
If you're running a shipping business, you know that it'd be easy to drown in your paperwork.
Use a load planner that simplifies and automates the process! Have a system that uses the best shipper software and logistics transportation software. Use a planner that makes sure the most effective dispatching software is used and supplies QR code labels for shippers.
2. Know where everything is… at all times
The ability to track and trace your shipments is as important to your business as the star quarterback is to a Championship football team. The right shipper software gives you the eyes you need to see where your freight is.
3. Make updating your shipment status easy… really easy
Technology allows us to run businesses remotely. Use those same advances in technology to make updating the status of your shipment as easy as point and click. QR code labels for shippers allow you to create individual QR codes for each shipment that make updating its status simple and easy.
4. Record and document deliveries as they happen
This has always been the crux of the shipping world: The successful delivery of the shipment to the consignee. Make sure that you are using systems that allow you to update your deliveries in real-time with signatures, photos and driver notes so everyone is up to date, all the time.
5. Have a bird's eye view of your deliveries
Imagine shipping goods as a merchant during the spice trade. You send off your load, hope for the best and expect to hear back in a few months. Not today! Logistics transportation software allows you to view your deliveries and their locations on a map in real time.
6. Keep accounting straight forward
Simplify your accounting process by using a fully integrated invoicing system. A system that can set up automated invoicing, provide proof of deliveries and allow you to make notes in the process is a must have for a remote shipping business.
7. Dispatching software for today's needs
Use dispatching software that makes your dispatcher even more of a hero than they already are. By streamlining your dispatching process, you set yourself up for success in the future.
FreightPrint provides these tools and more so you can do what you do best: Keeping the important thing, the important thing.
Start Trial
---
Are you managing your logistics operations either manually or using outdated and confusing software?
FreightPrint can help!
FreightPrint™ is a simple software and mobile app for logistics companies to track, organize, communicate and manage shipments efficiently.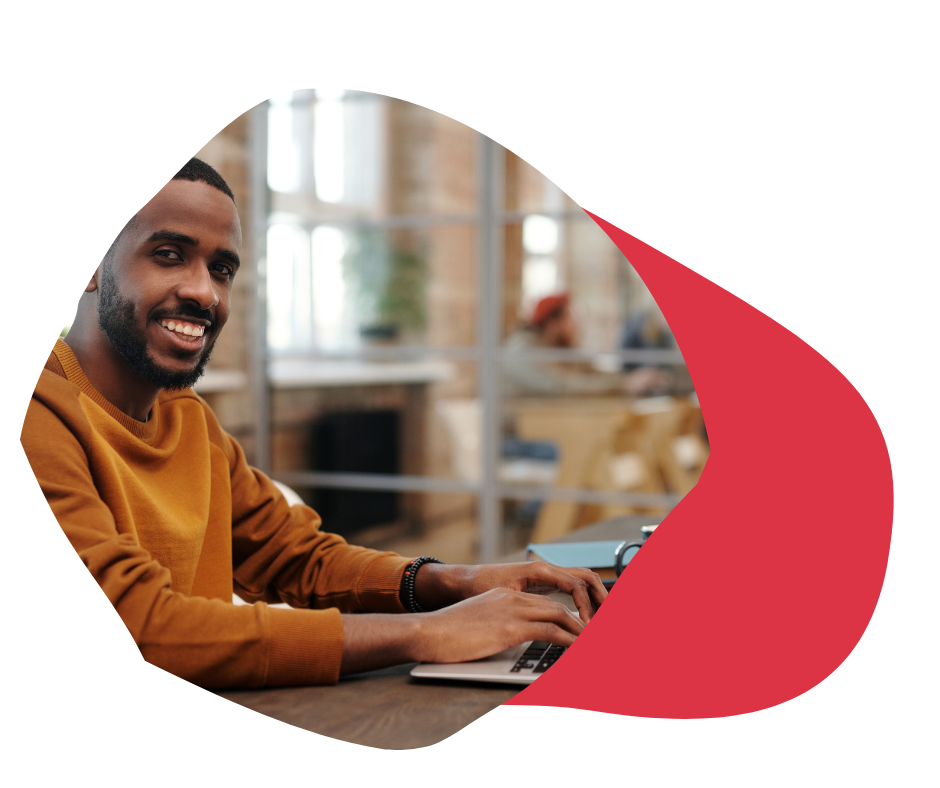 Built to simplify your logistics operations
We know that logistics is complicated and time-consuming.
Imagine delivering orders to your customers with consistency, accuracy and simplicity.
If you're looking to streamline your shipping and logistics operations, FreightPrint™ may be what you're looking for.
Read below to learn more about key features and benefits of FreightPrint™.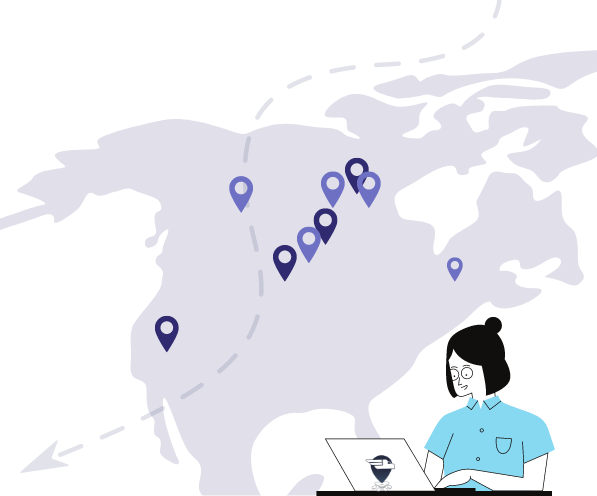 Seamlessly Dispatch and Manage Routes
Imagine processing customer orders, automatically creating optimized routes, communicating with drivers and customers, all without spending any extra time.
Dispatch Loads
Dispatch loads on the fly. Work with carriers, brokers, dispatchers and shippers.
Automated Routes
Pick multiple shipments and create routes instantly. Assign drop numbers, edit or remove stops without contacting the drivers.
Driver Assignment
Assign a task or a route to a driver. Don't know who can do the delivery? Allow drivers to pick their loads, or broadcast loads to your carriers and have them bid on your loads.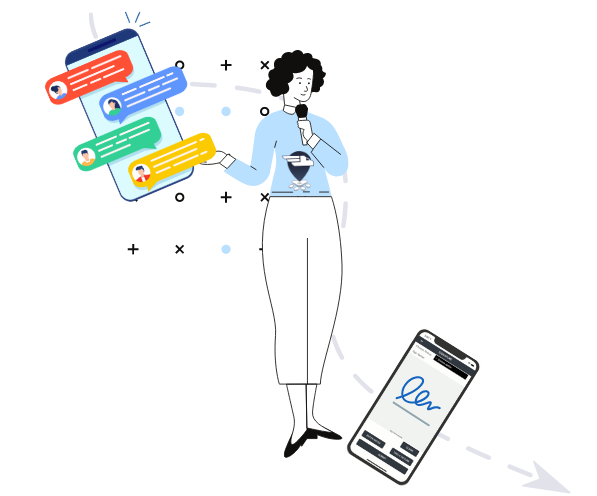 Improve your Delivery Experience
Free up your phone lines and staff, while exceeding your customers' expectations. Spend your precious time closing more deals and going on vacation.
Provide Shipment Tracking
While the FreightPrint™ app provides status updates and other useful information, it can also provide you with shipment tracking.
Collect Signatures, Pictures and Notes
Create an audit trail of shipment statuses with timestamps and location stamps.Receive Proof of delivery signature and pictures instantly.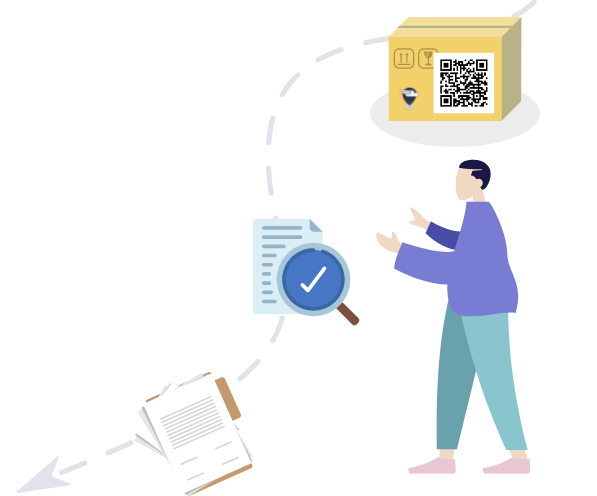 Manage your Documents
Create and design your own shipping documents. Create templates for your customers to match their specifications.
Print QRCode Labels
Create and print QRcode labels. Add QRcodes to your shipping documents and emails.
Design and Customize BOLs
Create and design your own shipping documents.Create and design your own shipping documents.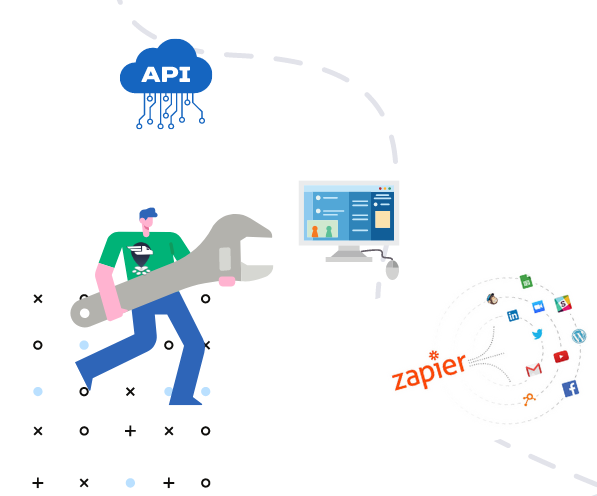 Customize and Personalize
No software is built perfectly, that's why we allow you to customize it to your needs. FreightPrint is flexible to serve your needs.
Custom Fields, Checklists & Documents
Create custom fields and custom checklists to ensure your team can track progress. Customize your emails, documents and text messages.
Connect with CRM, ERP, API and Zapier
You can connect with SalesForce and OrderTime natively, integrate with your own in-house software using our API, or build automation with other thousands of software using Zapier.
Start your Free Trial today!
TRY FOR FREE
---
---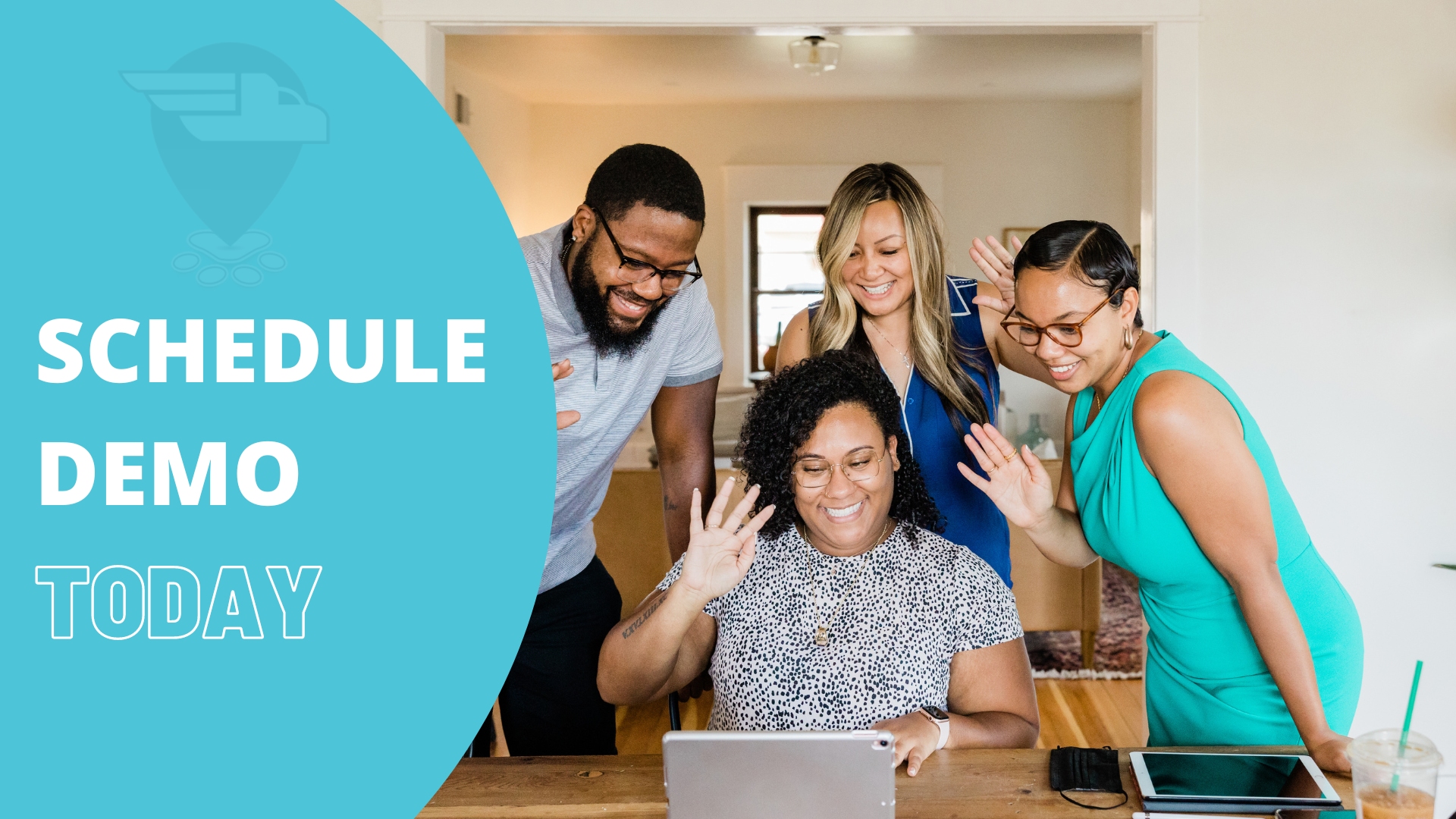 ---